Products
Dried Logs, delivered to your door...
All of our kiln dried logs are cut to a length of approximately 10 inches. We are happy to cut our seasoned and dried logs to a specific length - please email emma@freemanfarming.co.uk. Please allow extra time for delivery as the logs will have to be dried.
Wrapped pallets of 1.2m3 are available for free nationwide delivery.
Wrapped 1.2m3 pallets £145 (inc. VAT).
For prices on bulk bags with free delivery within 10 miles of our yard please call 01594 542 485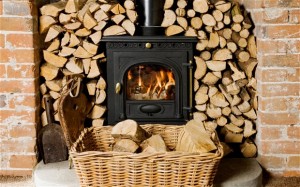 Free delivery | £10 Next Day delivery for orders placed before 1pm.
Showing the single result