a few words about usWe take pride in being able to deliver a knowledgeable and friendly customer service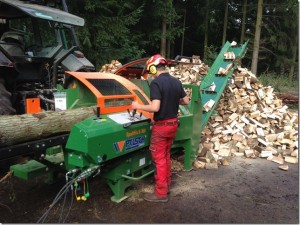 Freeman Firewood is a family farming business based on the borders of Ross on Wye and the Forest of Dean that has diversified to provide the market place and customer with a product and service that is both sustainable and value for money.
Our History
Freeman Firewood was started in 2010 as a diversification of our farming operation. We noticed a demand for quality firewood locally; this in turn lent us the opportunity to manage our own woodlands efficiently & effectively.